T3Coaching is now on Facebook!


Introducing Fran Vincent...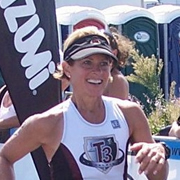 Fran Vincent - T3Coach!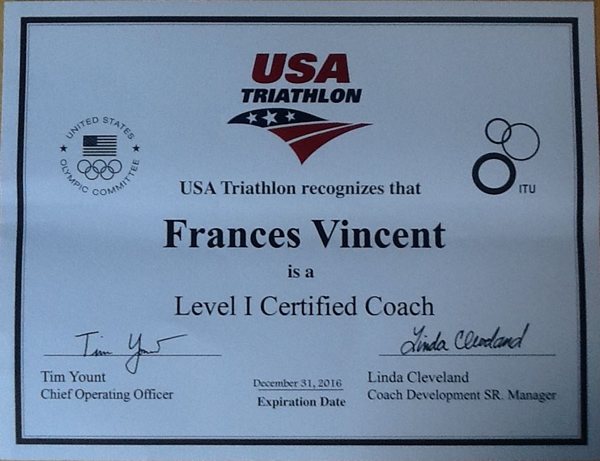 Fran's USAT Coaching certification
T3 Coaching proudly introduces Fran Vincent, but this time as a USAT Certified Coach! Fran is a perfect fit for T3 as the company looks to expand it's services & offerings to more triathletes. Having spent the past four seasons as a part of the T3 Team, she truly understands and embodies the philosophy of T3. "I am unbelievably excited to have Fran working as a coach for T3! It is without question she will be an asset to T3 and the entire triathlon community!", says T3 Owner & Coach Kevin Crossman.
Fran is a 3x Ironman finisher, including a 5th place AG finish in KONA!
To learn more about Fran, click here
.
---
T3 Duathlon Series update...
April 10th, 2015 :: The T3 Duathlon series will now have chip timing by
Susi Racing
! To view all the details of the 2015 races, go to the
Duathlon page
.
---
T3 Duathlon Series Registration now open!
---
7th Annual T3 Coaching Swim Clinic
Held at the Glens Falls High School Pool, USA Certified Triathlon Coach Kevin Crossman presents the most detailed drills and stroke mechanics to improve swimming for triathletes. Coach Kevin, along with his brother Gary Crossman and 4-time Lake George Triathlon Champion and Olympic Qualifier in swimming, Patrick O'Keeffe, will focus on individual needs and the skills required to be a better Open Water Swimmer.
Click here to read more...
---