MEET our T3 September ATHLETE of the MONTH, Jack Putnam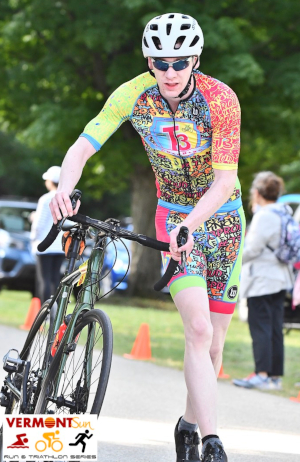 ""Jack was a founding member of the Junior team in our first season last Summer. With several seasons of running and swimming under his belt, as well as being a regular on local group rides, he had a great foundation. After a Winter of Zwifting and a second season with the T3 Junior Team, he came into the 2021 race season even stronger. At both of his race appearances, the July and August VT Sun series, Jack won his age group in well rounded fashion." - Coach Tim Russell
Read more about Jack here...
---
MEET our T3 August ATHLETE of the MONTH, Sarah Adelson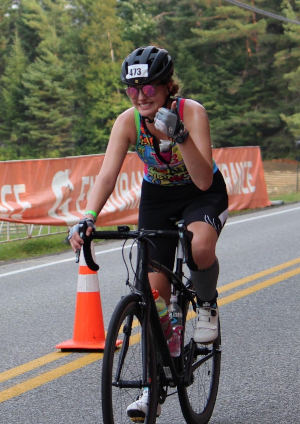 Coach Amy says: I have been teaching and coaching teenagers for over 20 years so I jumped at the chance to coach Sarah for her first Ironman. I am so glad I did because this young lady works so hard and is a complete ray of sunshine while she is doing it. I can't tell you how many times in the last few months and especially since Sunday I have said, can you imagine being a freshman in college in the middle of a pandemic and training for Ironman Lake Placid?! The work never seemed to phase Sarah and she was always willing to learn more. This is so well deserved after Sarah and her dad Brian brought so many smiles to peoples faces on Sunday at Ironman Lake Placid.
To learn more about Sarah click here...
---
MEET our T3 July ATHLETE of the MONTH, Niki Kellogg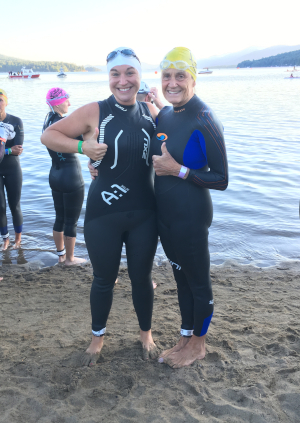 Please help me congratulate Niki Kellogg - the July T3 Athlete of the Month! Niki might be a new T3 member but I know she will build many great connections with the team - she truly embodies what T3 represents. Sport and life send us many challenges. But, Niki consistently sees opportunity in challenges as opposed to setbacks. This positive approach allows her to leave every situation with something she didn't have prior. She has a brave willingness to try new things (including learning to change what seems like an unfair number of flats) and demonstrates an honest respect and understanding of smart work vs. just hard work. Niki is sharing her journey with family in a way that involves them and allows them to participate in her wins along the way.
To learn more about Niki click here...
---
MEET our T3 June ATHLETE of the MONTH, Jack Bordeau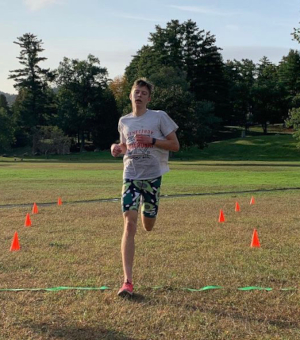 Jack was a member of the T3 Junior team inaugural season in 2020. During cross country season that Fall, he unexpectedly had a collapsed lung, for which he was hospitalized. After several months of cautious rehab and doctor visits, he joined his track team this Spring and recently set a personal best in the mile, running 4:57. He is a returning T3 Junior, and always brings his A-game to practices, pushing his teammates to be their very best.
Read more about Jack here...
---
MEET our T3 May ATHLETE of the MONTH, Dean Haspela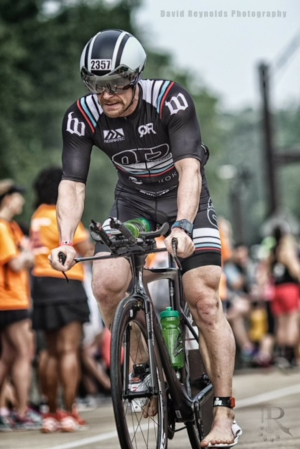 Congratulations to Dean Haspela on his Athlete of the Month recognition. Not only does Dean excel as an athlete (having already qualified for this year's World Championships in Kona), but also as a T3 Coach. He provides a very thorough and caring approach with his athletes. As you will read, Dean has learned a lot about himself through his coaching, and is continually improving all aspects of his triathlon career. Congratulations to Dean!
Read more about Dean, here
.
---